Upcoming Meetings & Information
Welcome to Condon!
Condon is a proud, century-old farming community nestled between miles of rolling, golden wheat fields in Eastern Oregon. We are located on the high plateau of the Columbia River Region — just 38 miles south of the mighty Columbia River, less than 3 hours east of Portland, 2 hours west of Pendleton, and 2.5 hours north of Bend. And we are at the doorstep of the Blue Mountains and the new Cottonwood Canyon State Park, which provide outstanding hiking, camping, boating and fishing opportunities for outdoor enthusiasts.
Our beautiful Main Street is registered on the National Historical Site and contains an active business district. In fact, we are working together with business leaders to invest more than $750,000 to spruce up buildings and create a destination ripe for entrepreneurs looking to launch new businesses.
Our community is well-known for it's annual Fabulous Fourth of July celebration that includes a parade, soap box derby, breakfast and dinner in the park, fireworks and much more.
Condon offers visitors breathtaking views of the magnificent Cascade Range and a simple, what's-your-hurry lifestyle. Not to mention fresh air, open skies, and friendly neighbors too.
Come and see for yourself why we're one of Oregon's best kept secrets.
NEWS & ANNOUNCEMENTS
2020 Water Consumer Confidence Report- Water Quality Report 2020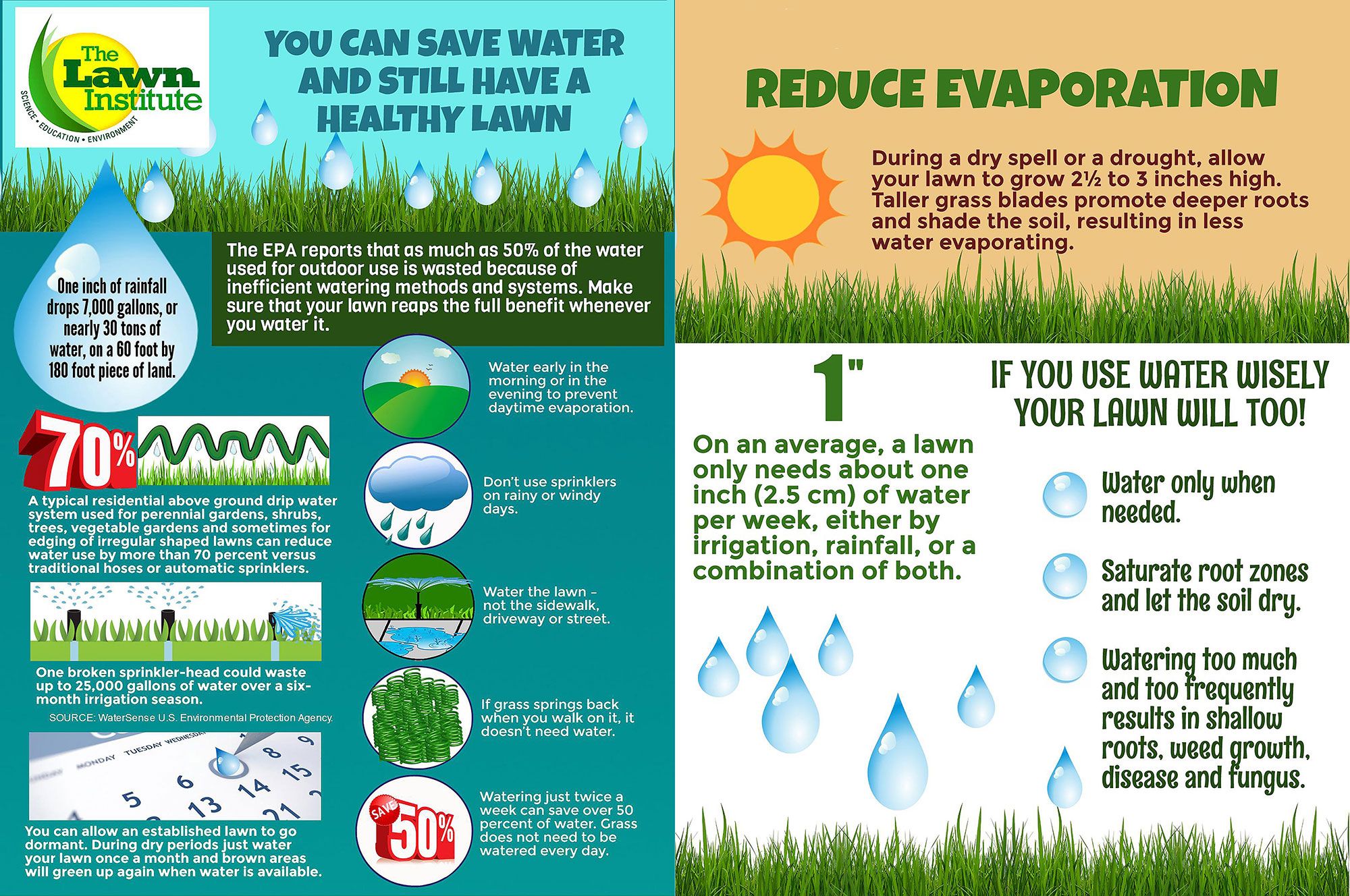 In an effort to avoid mandatory watering restrictions, the City of Condon is asking residents to voluntarily conserve water.  The attached infographic has good guidelines for water conservation that will still result in a good looking lawn.  Aerating the ground will also result in better water usage.  Up to 50% of water evaporates and does not touch the grass when sprinklers are used during the hottest part of the day, please avoid watering between the hours of 9:00 am and 6:00 pm.
Watering can be restricted under City of Condon Code of Ordinances Section 50.18:
(A) Prohibited use of water. Water will not be furnished to the premises where water is allowed to be wasted by being kept running at any time longer than necessary for its proper use. When such waste is found to exist, the water may be shut off from the premises.
(b) Limitations on use. The Public Works Superintendent shall have full power and authority at any time to declare that a shortage of water exists, and to prescribe definite hours for use or nonuse of water through hose or other sprinkling devices. Such regulations are to take effect immediately and are to be enforced by the Public Works Superintendent. Violation of these rules may be cause for turning off water.